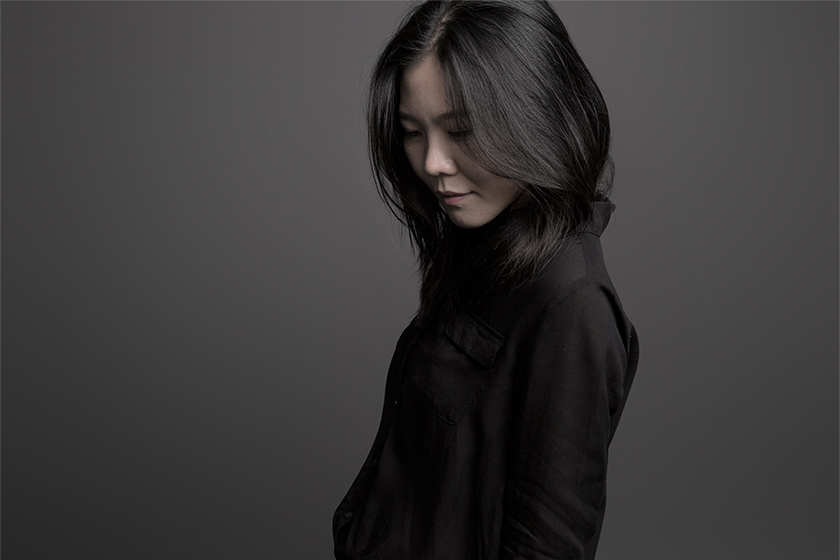 DOMANI Architectural concepts' co-founder and design director, A&V's founder and design director. Devoted to somatosensory architechture research of interior space and modern experimental design, she represents the next generation of talented interior designer in China. Her approach lies in the artful orchestration of academic expertise and commercial success, empowering commercial space projects with high premium images. Since 2008, together with her energetic team, YU Lin has been awared with hundreds of international architecture prizes.
Ann Yu | 余 霖
DOMANI東倉建設創始合夥人及創作總監,A&V桉和韋森創始人及創作總監。中國新生代代表性建築與室内設計師。致力於建築與室内的空間體感研究與當代實驗性空間設計。善長通過空間的學術性與商業性平衡為衆多企業實現商業空間的高溢價形象。自2008年起已帶領團隊囊括百余項頂級國際設計大獎。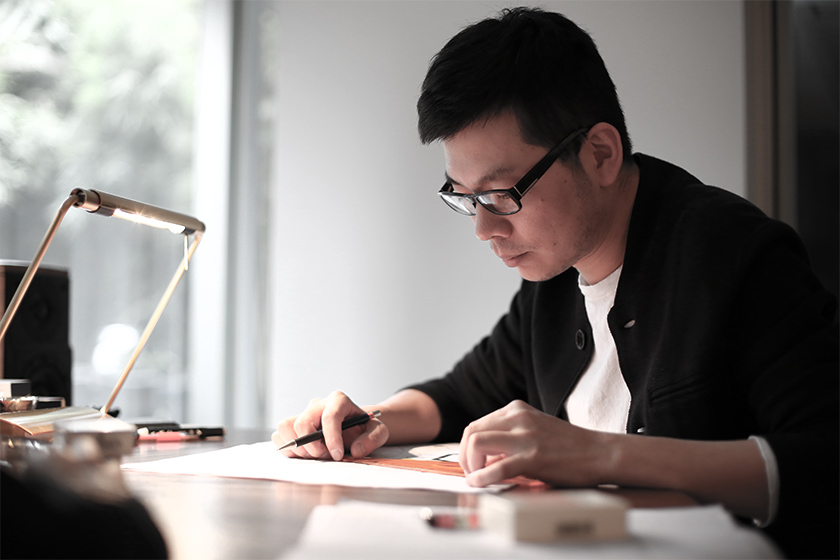 Was borned in 1974 in Fu Zhou, famous designer with high reputation, he is one of the representatives of interior design in China.Started designing since 1992 and established Domani Group Limited in 2004.He has been assisting enterprises to gain a brand-new visual experience and higher profit, his team has won more than hundred design awards under his leadership.
Vincent Zhang | 張 星
著名設計師,中國設計名片級人物,響有極高聲譽。1992年進入設計領域 2004年創立香港東倉建設,幫助衆多企業鑊得全新視覺體驗的同時協助其鑊得更高的營利可能,並帶領圑隊拿下過百項設計大獎。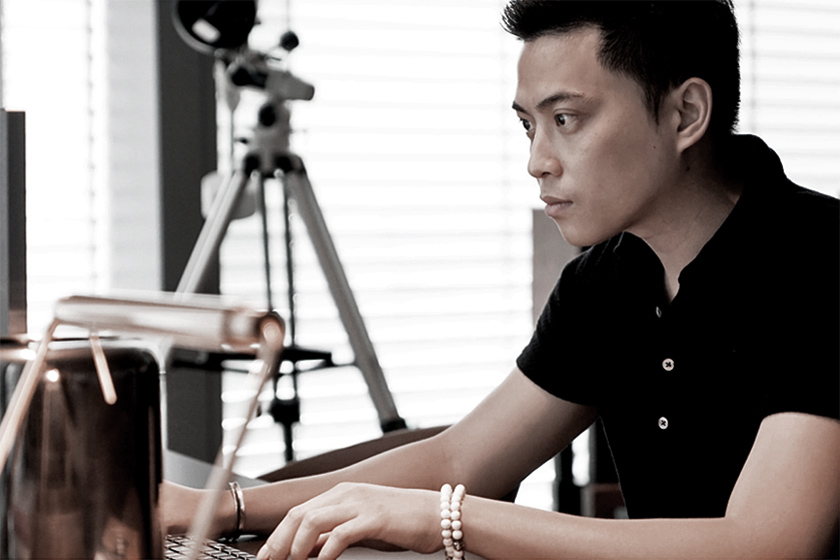 Senior interior architect, DOMANI design director. In his opinion, the indifferent creative point lies in the depth of thinking, and then through the proliferation of imagination, serious tests of experience, sensual moisturizing, rational interpretation, and into their own rules of human, in space, in the form .
Kingson Liang | 梁永钊
高级室内建筑师,DOMANI东仓建设设计总监。在他看来,无所谓泛泛的创意点,在于从向思维的深度,继而通过想象力的扩散,经验值的严考,感性的润泽,理性的判读,而成自家法则于人,于空间,于形态。